Jon Cummings (Halki I)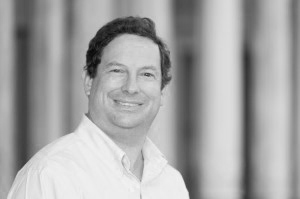 Mr. Jon Cummings is a Director of McKinsey & Company, where he has worked since 1987. A graduate of Yale College, Jon was a Marshall Scholar at the London School of Economics.  After starting in Chicago, Jon was the founding office manager of McKinsey's African office, living in Johannesburg from 1994 to 2002.  Most recently, he was the head of the America's consumer practice from 2003 to 2010.  He serves multinational consumer goods corporations on issues of strategy, organization, and operations.
Keenly interested in conservation, early in his career, Jon worked at the Nature Conservancy, and he is the Chairman of the U.S. board of African Parks, a Johannesburg based organization that secures 20-year mandates from governments to manage national parks across Africa.  Jon recently co-directed McKinsey's support to the Ecumenical Patriarchate to investigate the viability of establishing a center for the environment on the island of Prinkipos in Turkey.